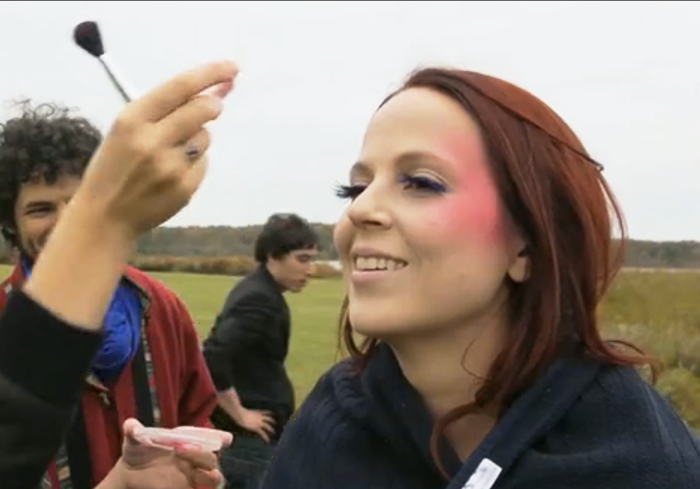 So during the epic Hurricane Sandy, I was down in North Carolina doing hair and makeup for the lovely, Lauren Zettler of I am Lightyear. We spent the weekend running through the forrest, lighting colored smoke bombs and sprinting in circles with sparklers. It was a really good time with some really great people. Last night the actual video for "Lose Myself"premiered at the Converse Rubber Tracks studio. So take a look at the trailer and see me in action.
Video directed by Habib Yazdi.
Behind the scenes video filmed and edited by Kristen Winter.